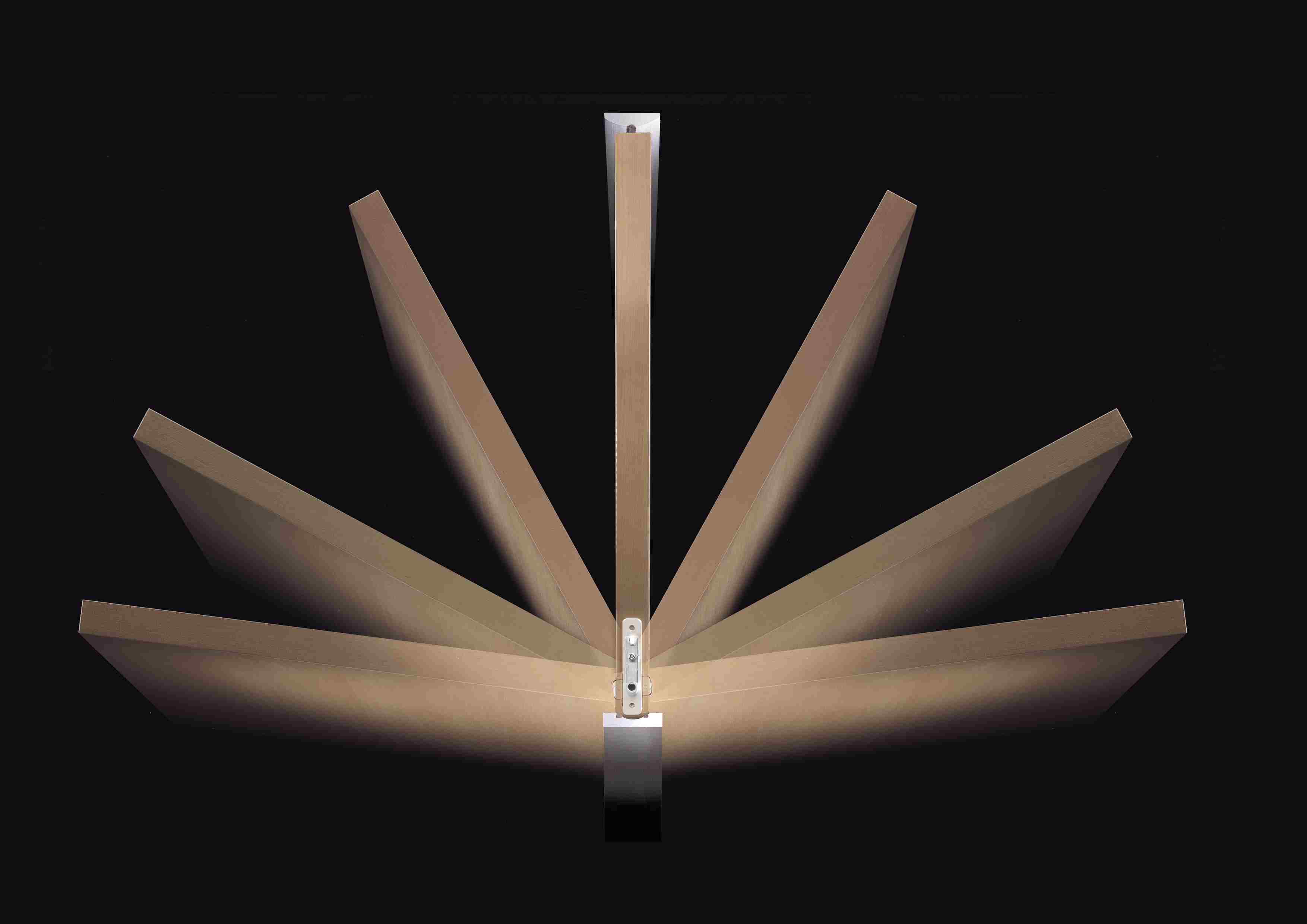 Specifications
Royde & Tucker's standard double action pivots allow the door to swing in either direction. Top and bottom door plates have HI-LOAD maintenance free oil impregnated bronze bearings, housing's are manufactured from grade 304 stainless steel. All are suitable for FD30 and FD60 doors, (approved for use on both single and double doors to BS 476, pt22).
H131-400 Series (Radius Corner)
The H131-400 and H131-402 are suitabe for door leaves up to 80kg whilst the H131-401 is suitabe for door leaves up to 120kg.
Set includes door bottom pivot, top centre, door brackets and M5 × 30mm screws
*For 44mm non FR doors an R9 radius is required on the pivot edge with a 4mm door and frame gap
*For 44mm thick Fire doors an R15 radius is required on the pivot edge as only a 3mm gap is permitted between the door and frame.
*For 54mm thick Fire doors an R20 radius is required on the pivot edge as only a 3.5mm gap is permitted between the door and frame.
For adjustable versions see H131-450/H131-451/H131-452.
H131-100 Series (Square Corner). The H131-100 is a square corner version of the H131-400 designed for site installation.
H131-700 Residential Pivot Set
Changing domestic requirements have led to an increased use of double action pivots for residential installations, particularly in the case of sheltered accommodation and housing for the less able. These products facilitate users to lead more independent lives without feeling intrusive or institutional.
The H131-700 can be used to easily install a double action door or convert an existing door. If fitted with a double action lock, doorsets using this solution are permanently double action and therefore always outward opening, this is particularly useful for older or infirm users or users with a disability as they tend to find it easier to push a door away from them rather that try and pull the door towards them which at the same time negotiating the door's opening arc.
H131-490 Self centering Pivot
Allows the door to swing in both directions and comes to rest under gravity in the closed position. By special order this pivot can also be modified to enable the door to come to rest (dwell) at a specified position.